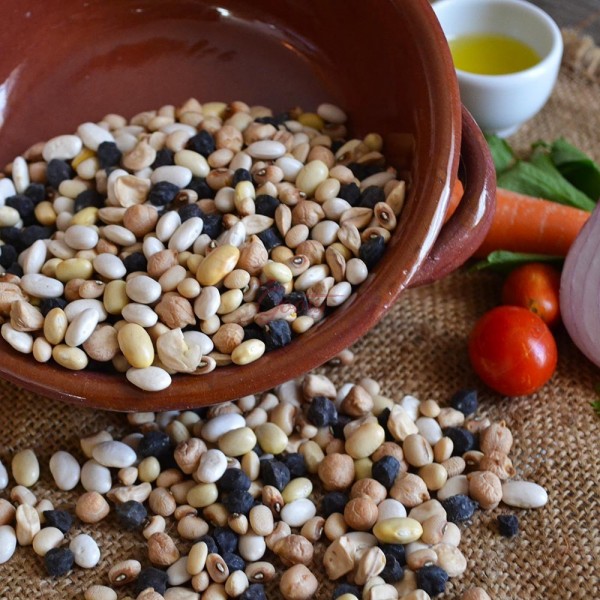 View larger
Organic Legumes Soup of Fortore
The legumes soup of Fortore is just simple genuine taste. All the nutritional properties and the whole rural tradition present in a single pack. A pleasant, intense and enveloping flavour.
0 Item Items
This product is no longer in stock
Warning: Last items in stock!
Availability date:
More info
"Prope iam fessis caede magis quam pugna adiungit."
[The Carthaginians] they were almost more exhausted for the accomplished massacre than for the fatigue of the battle."
- Tito Livio, Ab Urbe condita
Fortore is the river that flows from the Sannio to the Adriatic Sea, passing through parts of Campania and Puglia. The watercourse is historically famous because it was identified with the "Aufidus" river, where the battle of Cannae was fought. The Carthaginian army led by Hannibal encircled and destroyed the Roman contingent commanded by the consuls Lucius Aemilius Paulus and Gaius Varro, though they were fewer in number. It was 216 BC and it represented one of the most sensational defeats for the Roman army.
Wrong tactical choices led to a total defeat: The Romans took a tight and compact formation, strengthened by superior numbers and equipment of the infantry, and charged the center of the enemy formation. Hannibal's strategic superiority was confirmed in the perfect use of his troops, more agile and fast, in fact after surrounding the legions they began a massacre in one direction. Probably the first example of successful history pincer maneuver.
This historical and natural context is also the background for the production of very particular legumes, with precious organoleptic characteristics.
#History #Tradition #Gooty
Data sheet
| | |
| --- | --- |
| Origins | Campania |
| Place of production | Molinara (BN) - Fortore District |
| Characteristics | The taste and the richness of a land in a soup. Black and pink chickpeas, grass pea, cowpea, blond and white beans together for a unique and inimitable flavour. |
| Food combinations | Pasta |
| Tasting | After being held to soak for at least 12 hours, the soup can be enjoyed with the addition of extra virgin olive oil or with pasta. In both cases the success is assured. |
About Azienda Agricola Torre a Oriente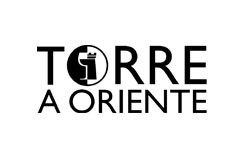 The company is placed in the context of the massive Taburno ideal territory for the cultivation of Falanghina and Aglianico. It covers an area of about 10 hectares of vineyards. The vineyards consist of systems against back all regularly enrolled at Doc Sannio and Taburno. Whose cultivars are Aglianico and Falanghina. The company is a research site in experimental fields for the study of proper canopy management, the geo-pedological nature of the soils and the effects of spontaneous and artificial grassing.
Awards







P.A.T.
Traditional agricultural product . It brings all the cultural and gastronomic characteristics of a place , becoming historical evidence and ensuring the originality of the place.


BIO
Organic product. The production respects all organic rules of the EU.