View larger
Coda di Volpe Pompeiano I.G.T.
The excellent Coda di volpe Pompeiano is produced within the Vesuvius National Park , at the foot of the volcano and the unmistakable shape of a soil rich in minerals and nutrients , by Azienda Forno, respecting the wine tradition of Campania.
10 Item Items
In Stock
Warning: Last items in stock!
Availability date:
More info
Characteristics
It is a wine characterized by a pale yellow colour and intense aroma reminiscent of ripe yellow fruit , with tones of fruit and peach, apricot and papaya . Its taste represents a good balance among freshness, softness and mineral aromas with hints of ripe fruit . It is perfect with fish and seafood , potatoes and artichokes.
Tradition
"Cauda Vulpium"
"Fox Tail"
- Plinio il Vecchio, Naturalis Historia
The territory included in the province of Naples has a wine tradition that goes back centuries. The first Greek settlers realized the enormous potential of the land, made fertile by the perfect climate and the purely volcanic soil. Since then, the cultivation of the vine has been a pillar for the economy in Campania surviving and bringing wealth for centuries to all peoples who lived here. The emperors and high-ranking Romans had a predilection for wines from Campania, as attested by several authors and numerous archaeological finds.
Among the many species of grapes, Coda di Volpe represents the witness of a well-defined territory, the volcanic area on the slopes of Vesuvius. Its unique flavour derives only from the extraordinary composition of the soil, and the climate of Neapolitan plain. Moreover, Pompeii in Roman times was the main commercial center for wine in Campania.
The name "Coda di Volpe" (Fox tail) derives from the particular shape of the ripe bunch, with curved apex to recall the tail of a fox.
#History #Tradition #Gooty
Data sheet
| | |
| --- | --- |
| Origins | Campania |
| Place of production | Terzigno (NA) Parco Nazionale del Vesuvio |
| Producer | Azienda Vinicola Forno |
| Type | "Classic" |
| Vine Variety | 100% Coda di Volpe |
| Flavours | Not particularly complex but sharp and intense . It recalls aromas of ripe yellow fruit (apricot, peach and papaya). |
| Alcohol | 13% |
| Temperature | 10 - 12 °C |
| Food combinations | Shellfish , grilled fish , potatoes and artichokes. |
About Azienda Vinicola Forno s.r.l.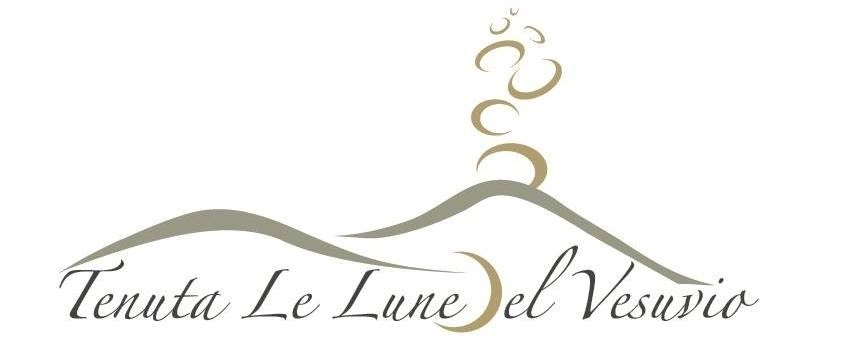 "Azienda Vinicola Forno" was founded in 1940. It is located within the beautiful protected area of ​​the Vesuvius National Park where , in a habitat rich in minerals and nutrients due to volcanic activity , it produces the most famous, fragrant and traditional wines of Campania using ancient and natural methods. Here at 200 meters above sea level, the grapes takes on all the organoleptic characteristics that give a unique taste to the Lacryma, making it one of the most popular wines in Italy and abroad.
Awards
I.G.T.
Protected Typical Indication - Wine produced from grapes from largest local areas according to production rules less restrictive , but that guarantees the organoleptic qualities derived from the place of origin of the grapes.