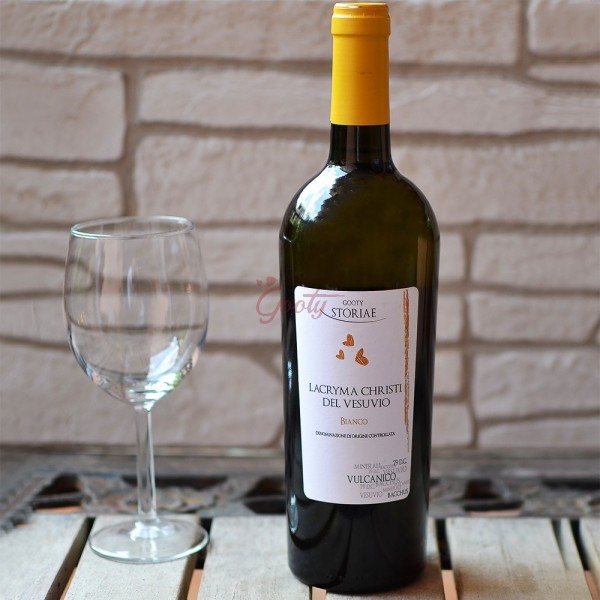 View larger
Lacryma Christi rosso D.O.C. "Storiae"
The Storiae line represents the excellence of Vesuvian wines, the result of plants cultivated on the slopes of Vesuvius, in the area of the National Park, with a strong taste and rich minerals of the fertile volcanic soil, all in the wake of the tradition that saw the ancient Pompeians producing wines that were enjoyed throughout the Empire.
21 Item Items
In Stock
Warning: Last items in stock!
Availability date:
More info
Features

Lacryma Christi Rosso D.O.C. is a wine characterized by a ruby red colour and a pleasant aroma of red fruit and sometimes spices and a dry taste with a harmonious, complex and full-bodied aroma. It goes perfectly with pasta or polenta with meat sauces, roasts, game and spicy cheeses.
Tradition

"Haec iuga quam Nysae colles plus Bacchus amavit."
"Bacchus loved these hills more than the native hills of Nisa."
- Martial
Lacryma Christi is named after an ancient Christian legend. It is said that Lucifer, the most beautiful and shining angel in Paradise, and Christ's beloved, stole a piece of heaven to bring it to Earth. From this piece of Paradise would have been born the Gulf of Naples with its fertile and hospitable lands. Christ, aware of the theft, reluctantly expelled the angel from Paradise, making it fall to Earth and into it, creating Hell. The Creator wept for the great sorrow and his tears wet the dark land of Vesuvius, giving birth to an exceptional vine and a heavenly wine.
The historical reality appears more concrete, placing the work of the Greek settlers at the centre of the viticultural tradition. It was the 8th century B.C. when a group of exiles left Thessaly to colonize the coasts of Campania. They were the Aminei, a people whose name still survives in the Neapolitan toponymy, with Mount Amineo, where the first Vesuvian wines were grown.
Several centuries later, it is due to a small congregation of monks, Capuchins in particular, the merit of having kept the secrets of this wine. They lived in the "Turris Octava", the ancient Roman settlement eight miles from Naples. Over time, thanks also to the work of these wine-growing monks, the settlement took the form of a city and took the name of Torre del Greco.
Data sheet
| | |
| --- | --- |
| Origins | Campania |
| Place of production | Terzigno (NA) Parco Nazionale del Vesuvio |
| Producer | ICQRF NA 7387 |
| Type | Storiae |
| Vine Variety | Aglianico e Piedirosso |
| Flavours | Mela e pesca, secco e leggermente acidulo. Ben strutturato, con un aroma fruttato floreale |
| Alcohol | 12,5% |
| Temperature | 18 - 20 °C |
| Food combinations | Paste o polente con sughi di carne, arrosti, selvaggina, formaggi piccanti. |
About Gooty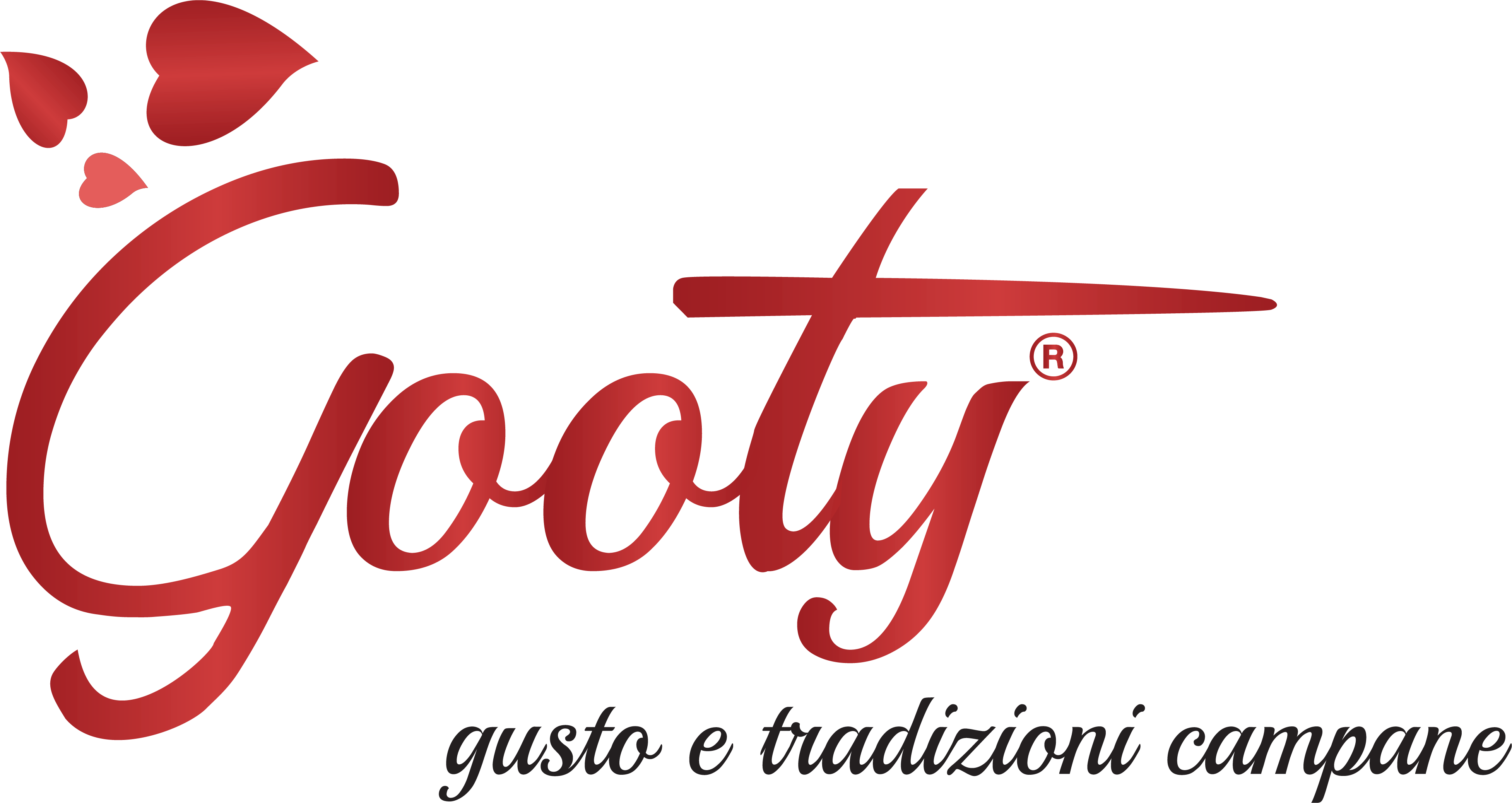 Awards

D.O.C.
Designation of origin. Exclusive brand for wines . The peculiar characteristics of this product depend exclusively or essentially from the territory where it is produced . The geographical environment , including both natural ( climate , morphology ) and human factors ( traditional craft techniques ) , guarantees the inimitable product outside the context of geographic origin.