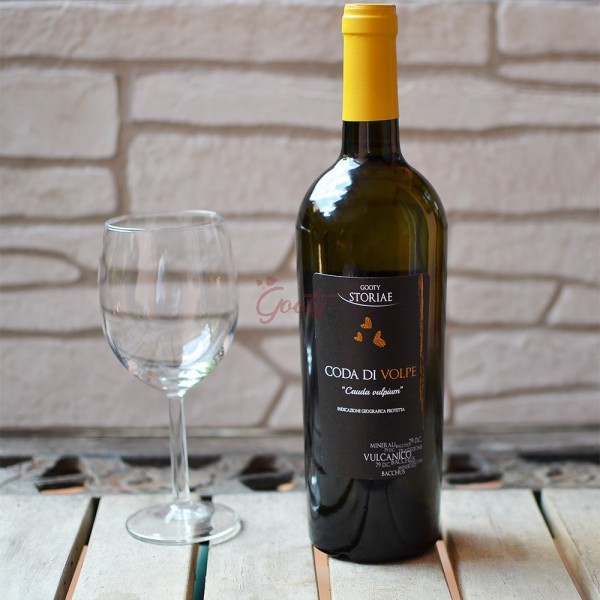 View larger
Piedirosso Pompeiano I.G.T. "Storiae"
The Storiae line represents the excellence of Vesuvian wines, the result of plants cultivated on the slopes of Vesuvius, in the area of the National Park, with a strong taste and rich minerals of the fertile volcanic soil, all in the wake of the tradition that saw the ancient Pompeians producing wines that were enjoyed throughout the Empire.
19 Item Items
In Stock
Warning: Last items in stock!
Availability date:
More info
Features
Coda di volpe I.G.T. is a wine characterized by a straw yellow colour and an intense aroma reminiscent of ripe yellow fruit, with fruity tones of peach, apricot and papaya. In the mouth it has an excellent balance between freshness and softness with a marked mineral accent, closing with hints of ripe fruit. Ideal paired with fish and seafood dishes, new potatoes and artichokes.
Tradition
"Cauda Vulpium"
"Foxtail"
- Pliny the Elder, Naturalis Historia
The territory included in the province of Naples has an oenological tradition that is lost over the centuries. The first Greek settlers understood the enormous potential of the land, made fertile by the perfect climatic conditions and the purely volcanic composition of the soil. Since then, the cultivation of the vine has been the mainstay and driving force behind the economy of Campania, surviving and bringing wealth over the centuries to all the peoples who lived there. The emperors and the high Roman ranks had a predilection for the wines of Campania, as evidenced by several authors and numerous archaeological finds.
Among the numerous species of grapes, the Pompeian foxtail is witness to a well-defined territory, the volcanic area on the slopes of Vesuvius. This is because only thanks to the extraordinary geomorphology of the soil, combined with the climatic qualities of the Neapolitan plain, can we obtain this wine with its unique flavour. Moreover, Pompeii in Roman times was the main commercial centre for wine in Campania.
The name "Coda di volpe" derives from the particular shape of the ripe bunch, with a curved apex reminiscent of a fox's tail.
Data sheet
| | |
| --- | --- |
| Origins | Campania |
| Place of production | Terzigno (NA) Parco Nazionale del Vesuvio |
| Producer | ICQRF NA 7387 |
| Vine Variety | Piedirosso 100% |
| Flavours | Fragoline di bosco e di lamponi, arricchito da un leggero sentore di peperone dolce. |
| Alcohol | 13% |
| Temperature | Temperatura di cantina |
| Food combinations | Selvaggina, carni rosse e formaggi di media stagionatura. |
About Gooty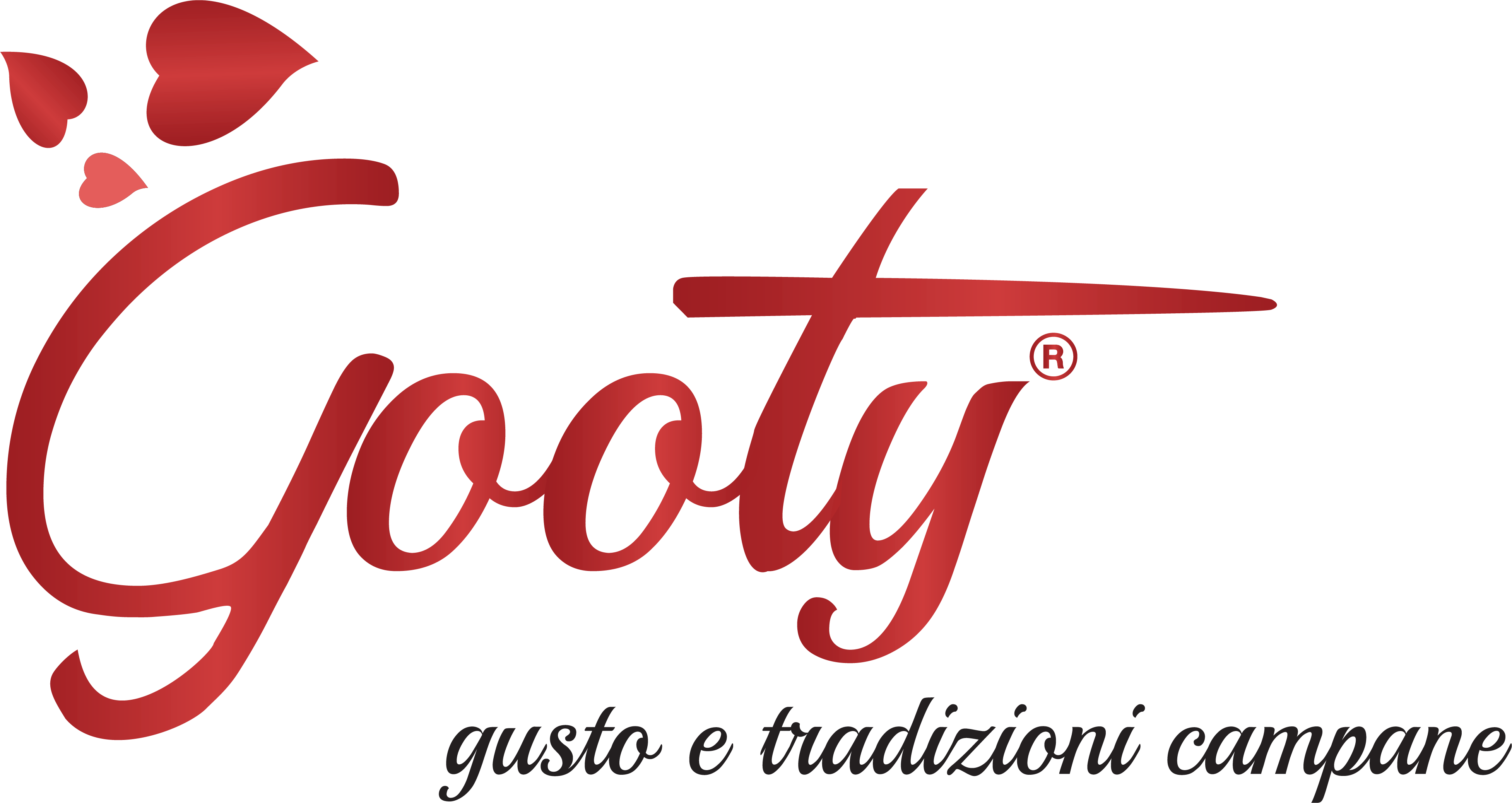 Awards
I.G.T.
Protected Typical Indication - Wine produced from grapes from largest local areas according to production rules less restrictive , but that guarantees the organoleptic qualities derived from the place of origin of the grapes.